The Social Legacy Network, an initiative of the nonprofit People of America Foundation, provides additional benefits to members of the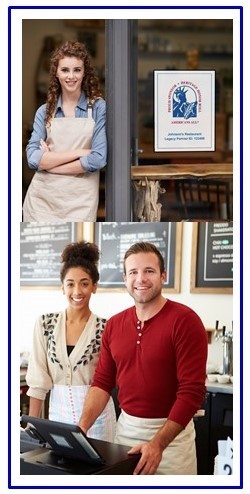 Americans All program. Once you have registered for Americans All and begin to create and share a legacy story, our foundation gifts you a free, 3-month trial subscription in our Network as a thank-you for supporting our mission of supporting students participating in non-academic school activities and helping local businesses succeed. After the trial period is over, you can elect to continue your subscription for only $4 per month. We will not bill you unless you authorize us to do so. Schools, students and students' families, staff and alumni participate as lifetime members in Americans All at no cost.
For the monthly fee, you and your family can:
Use your membership cards to access discounts on goods and services from program partners.
Even though we are no longer active in the Social Studies, English-Language-Arts, or any curriculum arenas, members can access our online K–12, nonpolitical supplemental classroom resources presented in multiple perspectives, which were sold to more than 2,000 schools and libraries nationwide.
Take advantage of the links embedded in these references to strengthen learning opportunities.
Our network's privacy policy ensures that your contact information will not be shared or published.
Click here to register for Americans All to start creating a legacy story on our Americans All Heritage Honor Roll and establish your eligibility to join our Social Legacy Network for even more benefits.