History is the story of people.
—David McCullough, interview with Paul Giambarba, CapeArts 2, 1981
Those who cannot remember the past are condemned to repeat it. 
     —George Santayana, Ph.D., The Life of Reason, 1905.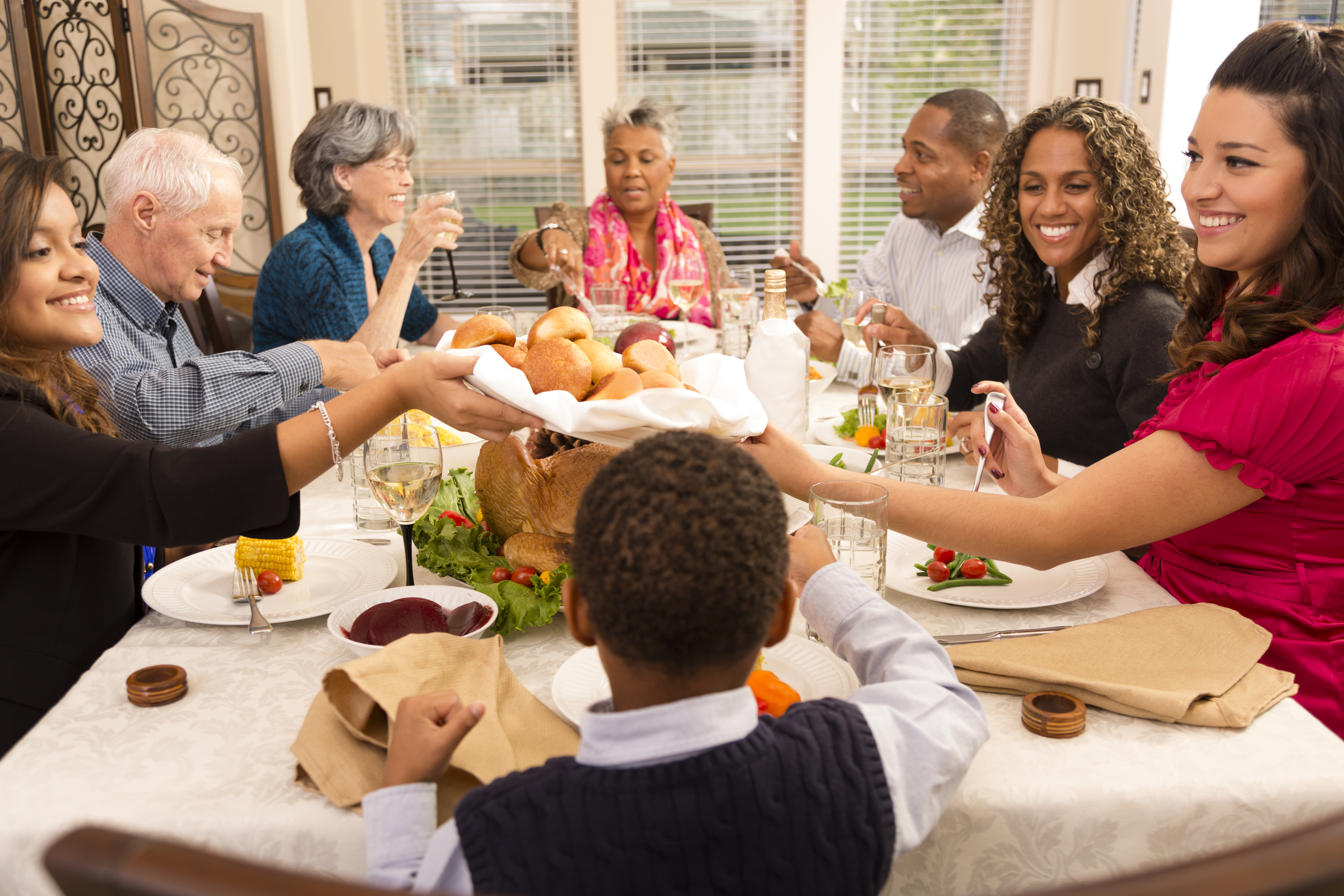 Telling stories is one of the most powerful means that [all people] have to influence, teach, and inspire. Storytelling forges connections, among people and between people and ideas. Stories convey the culture, history, and values that unite people. When it comes to our countries, communities, and families, we understand intuitively that the stories we share are an important part of the ties that bind.
This understanding also holds true in the business world, where an organization's stories, and the stories its leaders tell, help solidify relationships in a way that factual statements encapsulated in bullet points or numbers don't. 
     —Excerpted from a post by Vanessa Boris, author at Harvard Business Publishing, and Lani Peterson, Psy.D., 
         psychologist, professional storyteller, and executive coach.
__________
Click here to register for Americans All so you can create and share a legacy story and receive program benefits. 
Click here to learn how to create a legacy story for adults and children.  
Click here to view Heritage Honor Roll legacy stories in multiple languages and formats.
Click here to learn about benefits for students and PTA's
Click here to learn how to implement the program in high schools